Monthly Archives: April 2008
A little war porn for Earth Day!!  Love the music.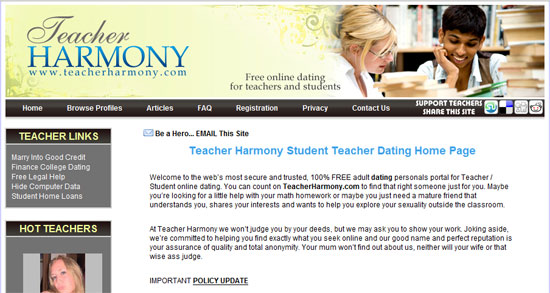 Where here is your chance. What an exciting new resource on the internet.  Go where not dating website has gone before.  Check out Teacher Harmony Now!
Welcome to the web's most secure and trusted, 100% FREE adult dating personals portal for Teacher / Student online dating. You can count on TeacherHarmony.com to find that right someone just for you. Maybe you're looking for a little help with your math homework or maybe you just need a mature friend that understands you, shares your interests and wants to help you explore your sexuality outside the classroom.
At Teacher Harmony we won't judge you by your deeds, but we may ask you to show your work. Joking aside, we're committed to helping you find exactly what you seek online and our good name and perfect reputation is your assurance of quality and total anonymity. Your mum won't find out about us, neither will your wife or that wise ass judge.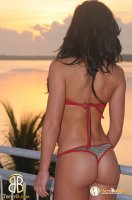 Another great booty photo.  It is that time of year, when girls start working out hard to get into bikini shape.  It seems micro bikinis, wicked weasels, teenyb, and beach bunny lines are the hottest trends this season.  Thank goodness!!
One thing hot girls are always worried about is stalkers.  I found this great tool to find out who the felons are in a particular neighborhood.  It uses google maps and official databases to track the bad guys. Check out FelonSpy.com  now!!  You have a right to know!